SAAS TECH FASHION IS A COMPLETE APPAREL SOLUTION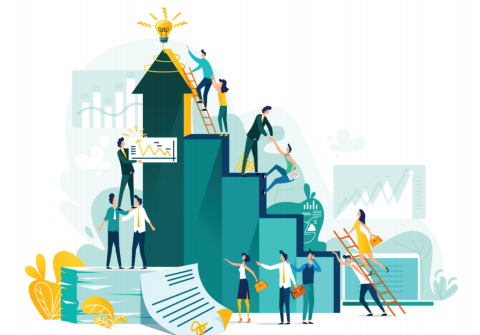 YOU CAN THINK US AS A PARTNER FOR YOUR FASHION BUSINESS
We believe that success can be easily achieved by working with the team
We will work with you to make your imagination a reality, from the design to shipment we will work on your project with utmost dedication.
IT IS VERY IMPORTANT TO MAINTAIN THE REPUTATION FOR LONG-TERM BUSINESS
You can maintain your reputation through high-quality products
SAAS TECH FASHION, always gives his customer the best product of the times, so that customer can take the business forward in the global market with their many competitors.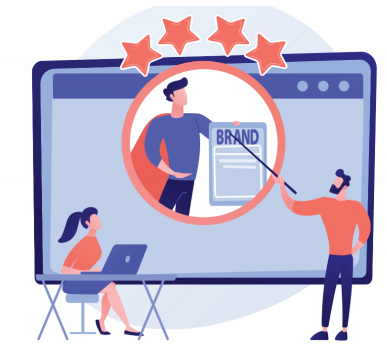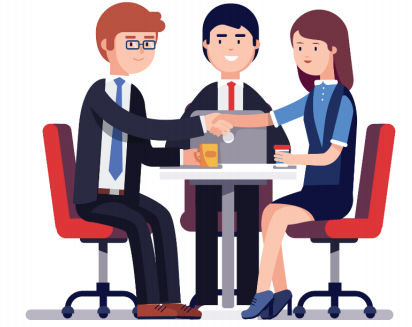 NEGOTIATION ALWAYS GIVES A GOOD RESULT
Our support team is always ready for you
Through discussion, we will understand each other's needs, we will listen to your needs first, and then will tell you what is best for you.
We are committed to a production consistent with the value, professionalism, creativity. 
We Supply The Best apparel solutions
SAAS TECH FASHION is an innovative and growing buying house in Bangladesh providing an end-to-end apparel solution to buyers all over the world. Behind the scenes, there are some of the best industry experts at work with decades of experience under their belt and a rich network of manufacturers for every clothing item. We take pride in matching our customers with the perfect local manufacturer for the job, all the while minimizing lead time through impeccable management and representing respected local manufacturers in the global market.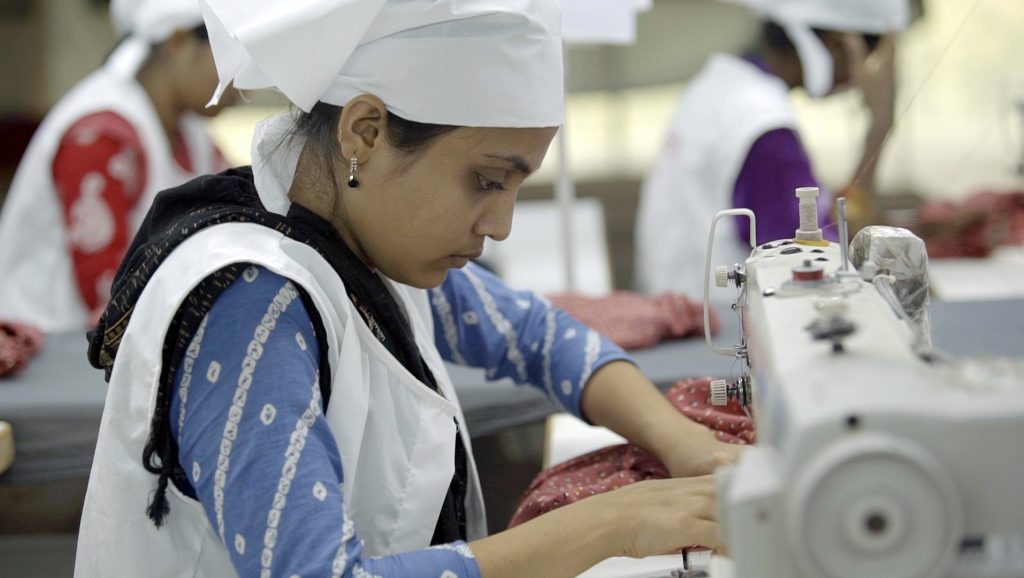 We believe the joy of success is the greatest when shared.
We believe the joy of success is the greatest when shared. Our mission is to help our customers and manufacturers achieve their business goals and more. Because as you grow, we grow. 
Partner with us for competitive prices, guaranteed quality and everything under one roof while you skip the complexity of navigating a foreign market.
Are you looking to start a clothing business?
our clothing factory offer fexible MOQ's for a mid-size and small company for growing the business fast
It's very easy to work with us, Our fashion design teams can work with you on the technical design of your collection, Our manufacturing team can work on your project, communicating all updates daily to the production floor of our garment factory. We always deal with the shipment according to the customer's demand, you can take the responsibility of the shipment yourself, or we can deliver your product to you at our responsibility.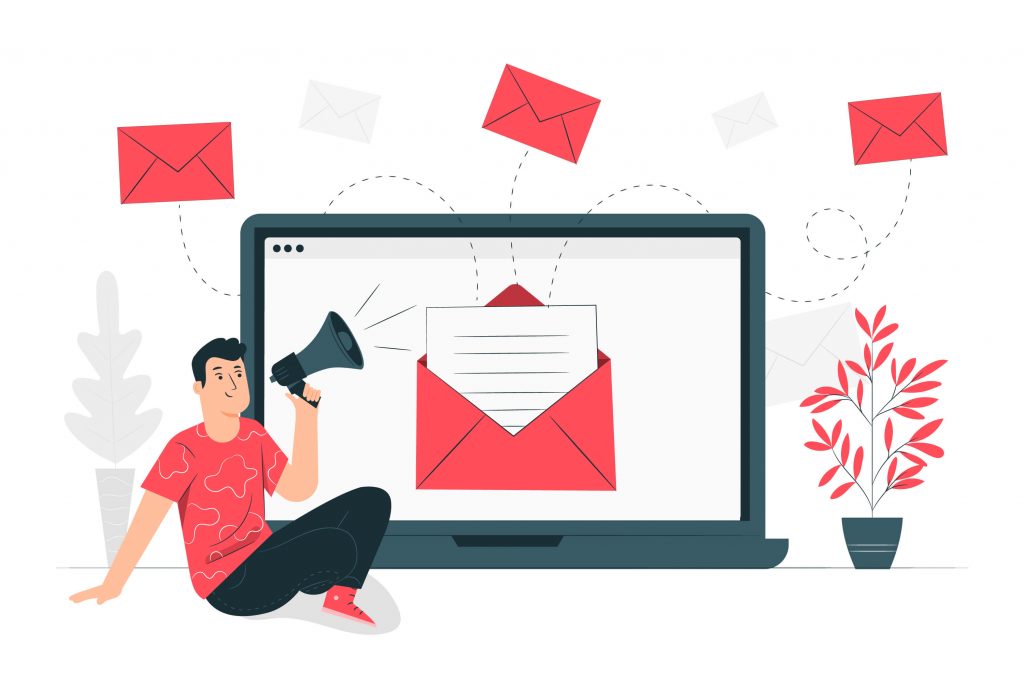 Write in the mail what you need, Then our sta can be able to respond to you with the correct answer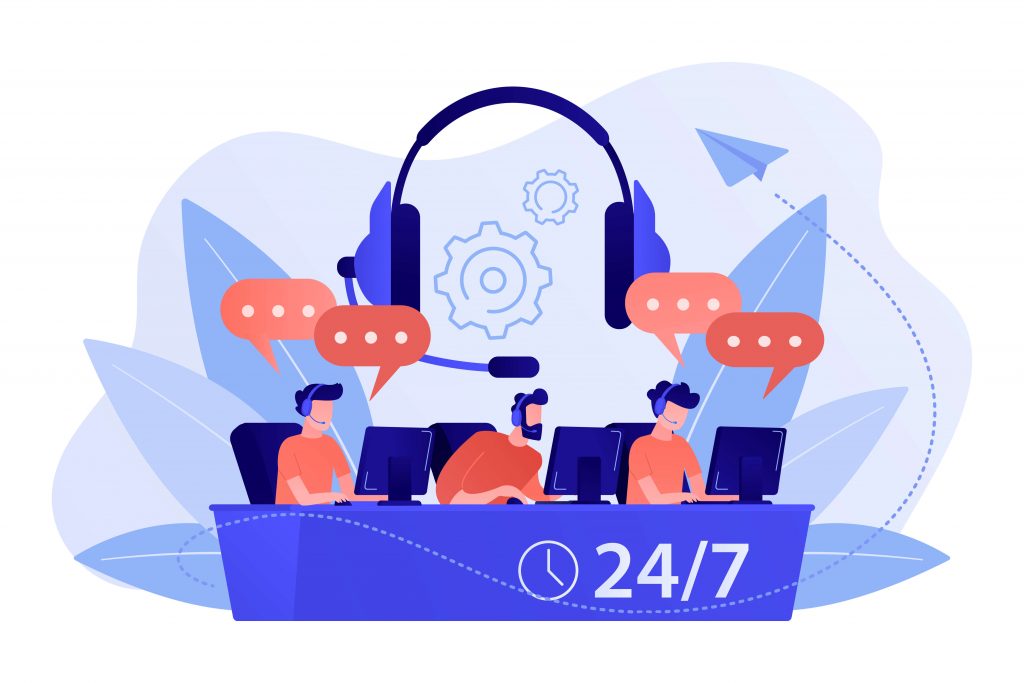 By taking schedule, talk with us as virtually way or phisicaly then we will discuss about your project with you.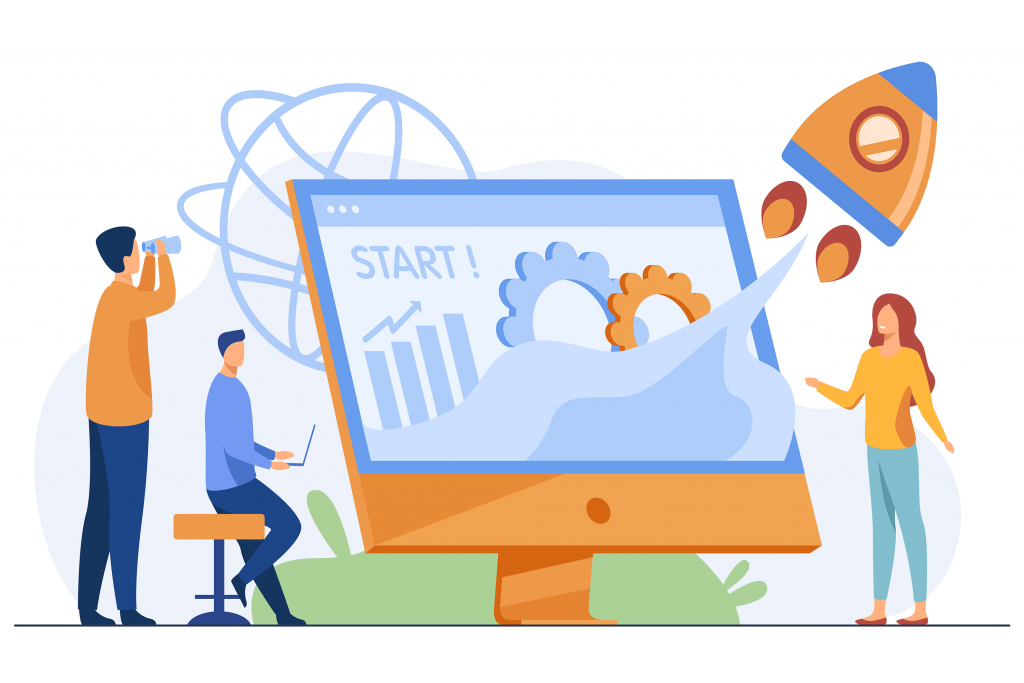 We manage our every move with great skill and episode planning, we will make the sample then send it to you, after approval, we will produce full bulk quantity.

I really appreciate the patience. very professional and I'm happy with the results I will definitely work with the Company for my all apparel Project.

This Company is excellent, responsive as my needs, I highly recommend them, very thorough and very communicative, incredibly skilled Manufacture with great quality & attention to detail.

I am very convinced from the work. very fast and professional. I'll work again with Saastech. Thank you very much