YOU ARE WONDERING HOW TO START YOUR FASHION BRAND
Our design creation strategy will help you develop your product as a running global market.
Our manufacturing system will help you stop worrying about the production, and will ensure the product will be of high quality so you can focus on growing your brand.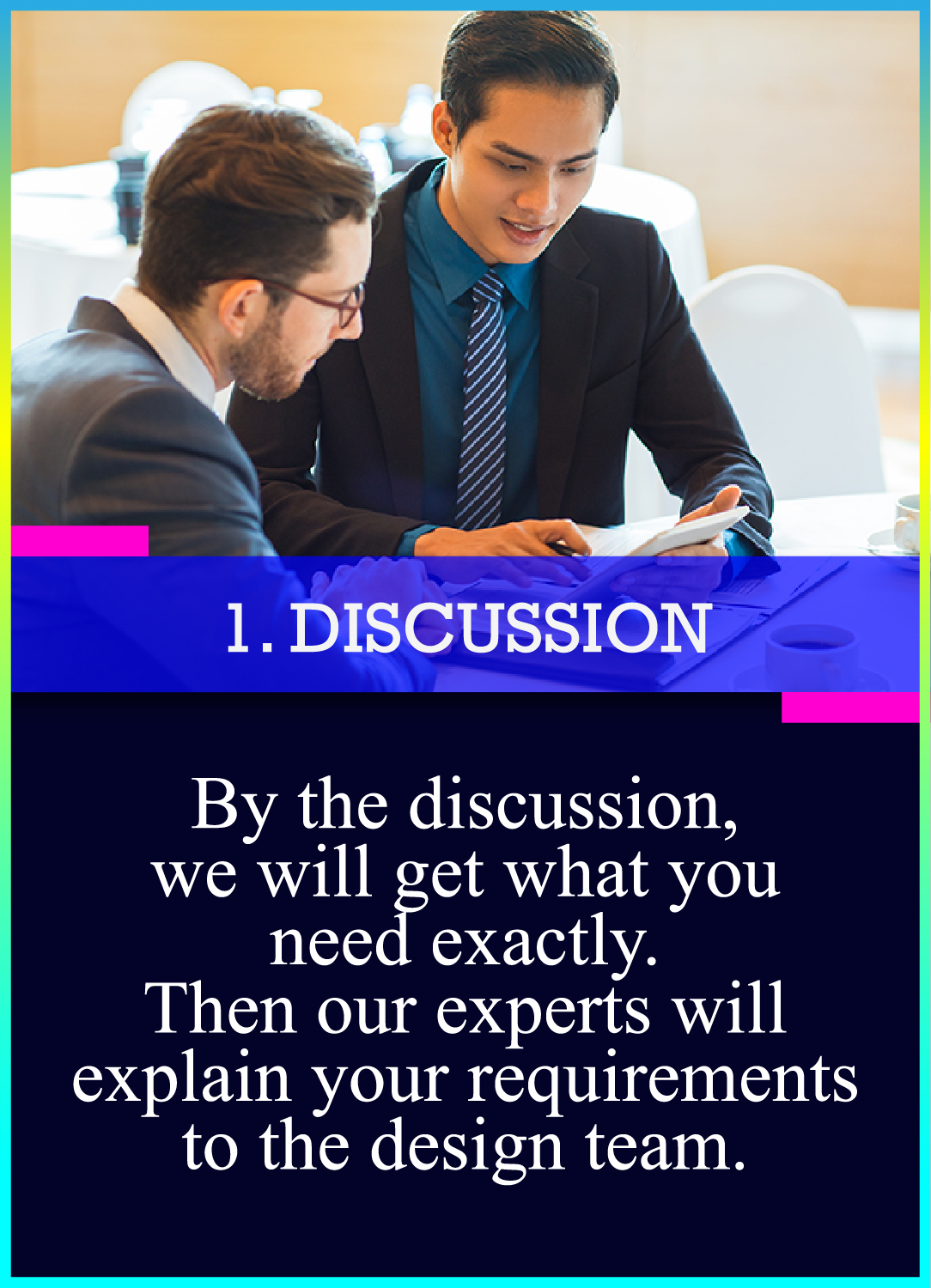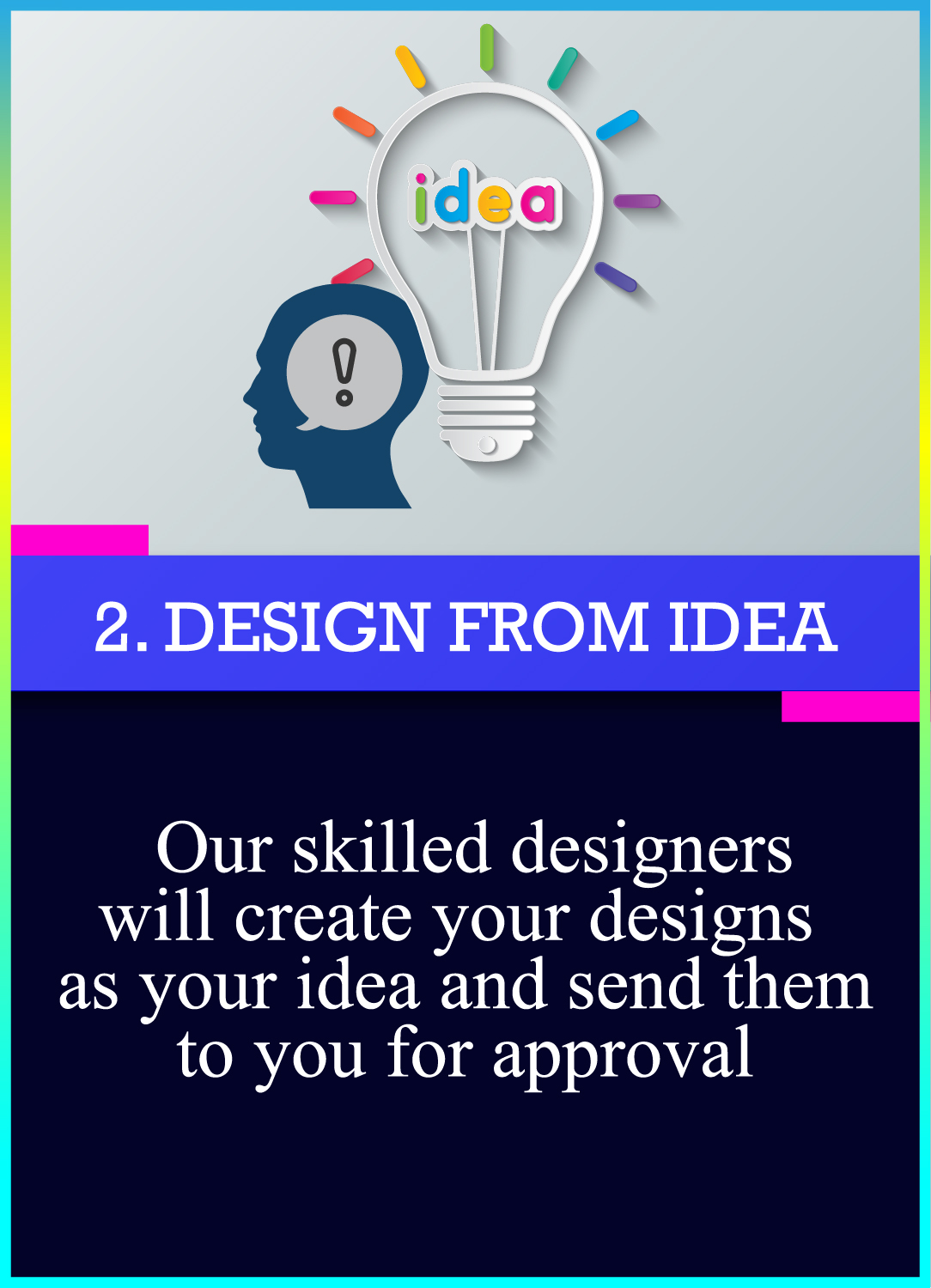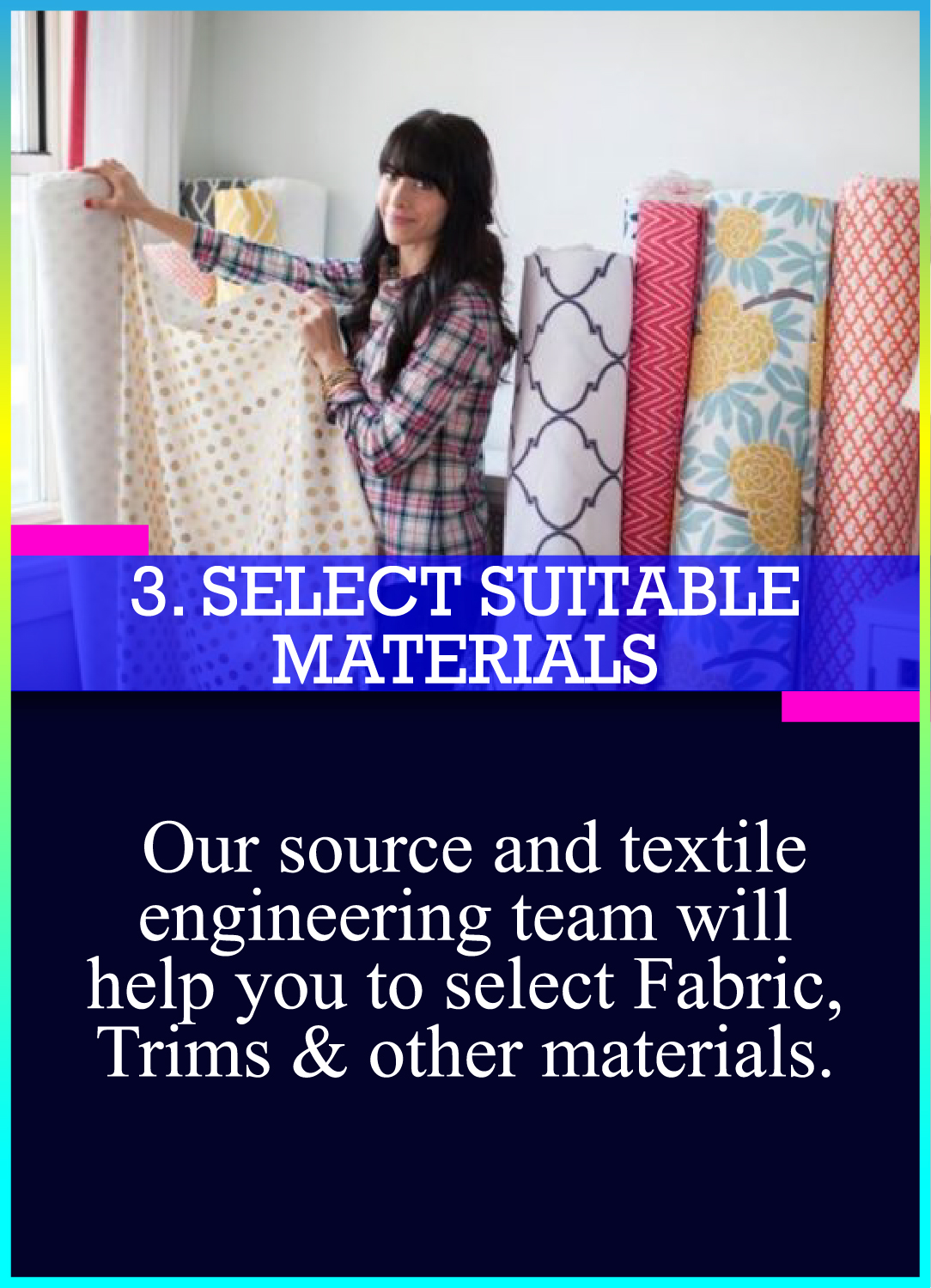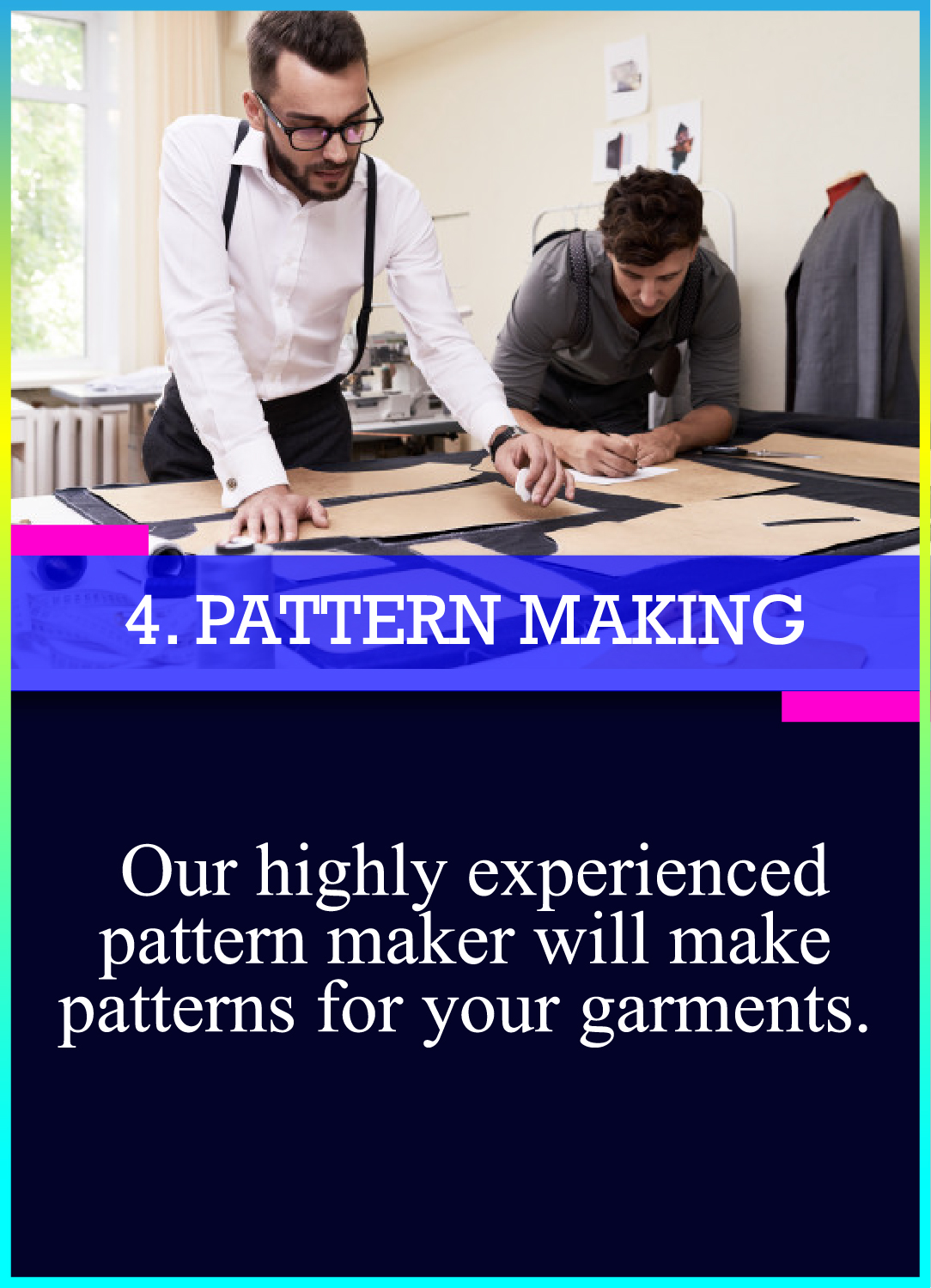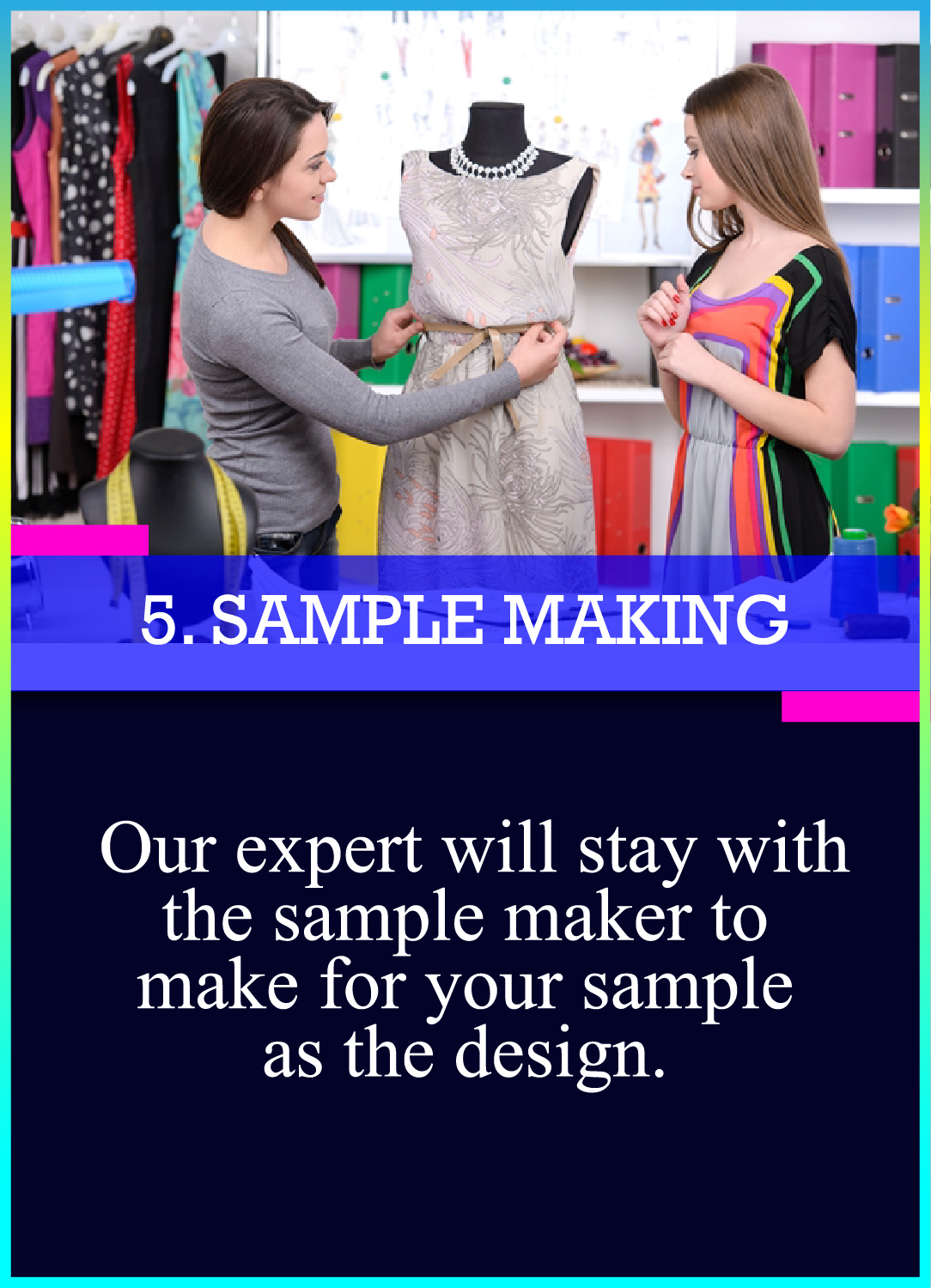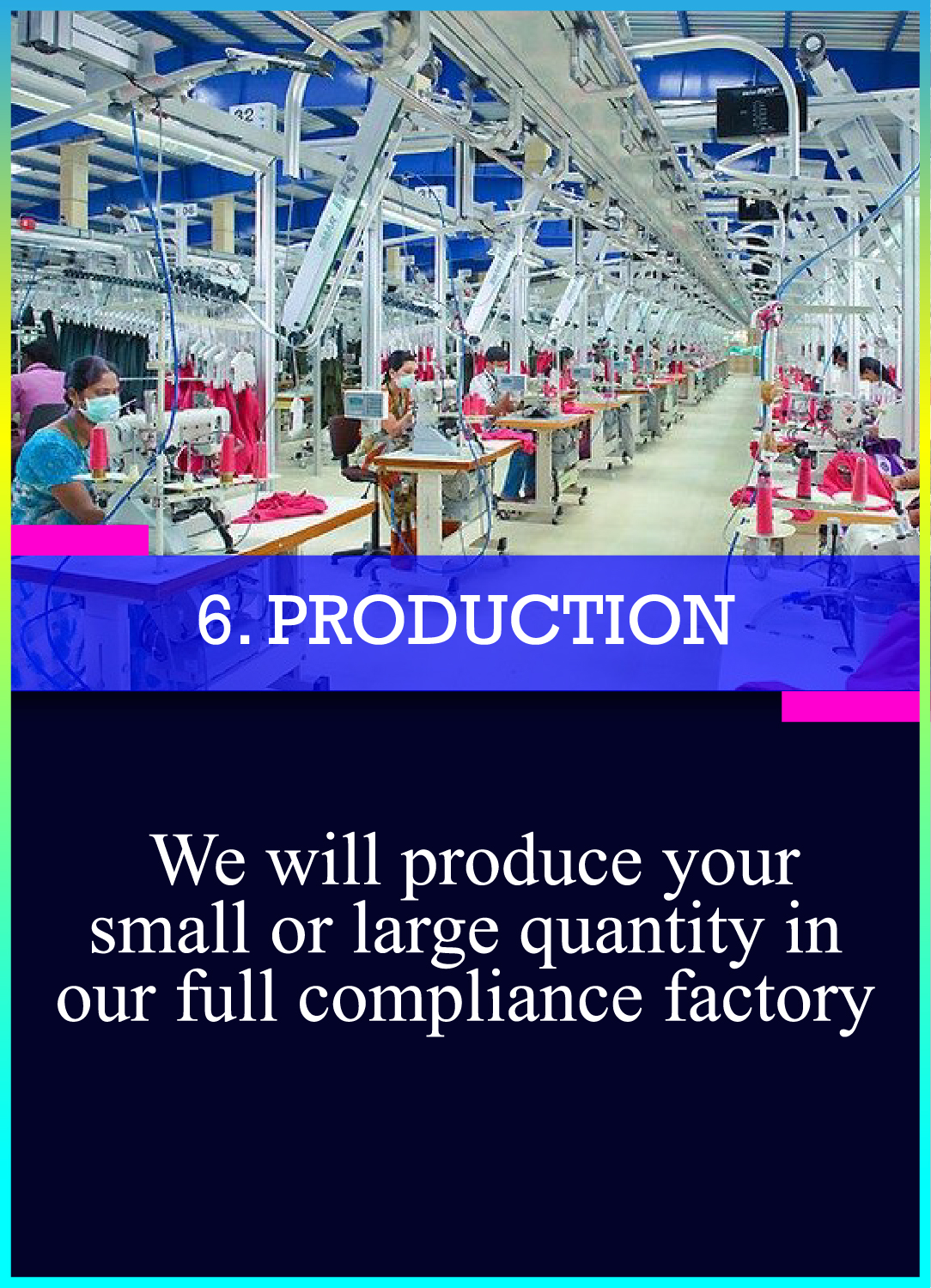 We can provide our service in three-division
Choose The Division That's Right For You.
Our development department can help you create a new design. We can start with a sketch, a picture, or a verbal idea. We provide fashion design, sourcing, pattern making, tech pack creation Apparel 3D design with animation and sample making
we can manufacture your ready-designed product, we always accept a startup business that may produce as a minimum quantity
WHOLE SERVICE FOR APPAREL
We can provide the whole service (Product development+Manufacturing)we will take care of your project from design to shipment
HOW LONG DOES IT TAKE & HOW MUCH WILL IT COST?
Starting a fashion brand must require very careful & planning, also must have to patience, We always suggest letting our experts guide you. Here you can see what time need for which project
| Fashion Illustration | 3-5 days |
| --- | --- |
| | |
| | |
| | |
| | |
are you ready to get service?
have a ready your Document
Look at our five-step working procedure for your better confidence
we can start work from your idea, image, tech pack
if you have only idea, then we will make an illustration from that, then will send to you for design confirmation, after confirm, we will make the tech pack.
if you have a product image, we will make the tech pack from that, with your additional changes if need it.
if you have the tech pack and measurement chart then we will make the sewing pattern.
once you have all of the above, we will go to make sample based on the approved tech pack and measurement chart. after making develop sample you have one chance to change the measurement for perfect fitting.
once you approve the sample, then we will go for the bulk order-making or full production.
Look at our two types of pricing system
If you need any individual service from us from our above list, then you have to pay the individual price for each of the steps. (example: you need only tech pack making so you have to pay only for tech pack. like that)
If you confirm you like to do manufacture from us, then all of the above steps that is our responsibility, you no need to pay for any individual steps like (1,2,3,4,5,), just you have to pay for manufacturing, then we will make all of the documents from our self-department.
Note: We take 70% upfront payment for start production easily, and the rest of the payment when we ready for shipment.
It's really depends on you,
we can make pricing with shipping charge or without the shipping charge, also, we submit two types of prices each time.
After the shipment, unfortunately, if you found any rejected or damaged product, we are always happy to replace that piece without any cost, and this condition will be applicable within 7 days from the receipt of the product. And we will also replace that product which returned from the customer after the sale if it is for a reasonable reason, and this condition will be applicable within 7 days from the sale.
We always valued customer's capital highly.
so, we happy to refund your capital if you no need to continue your project, but whatever we spend on your project will be deducted from your full capital, we will refund your rest of the capital within 7 days after decide.
Do you have any other questions?