Velit sollicitudin porttitor sed dignissim tellus etiam morbi orci fermentum, gravida semper amet feugiat cras neque, mus aenean id volutpat nisl sit condimentum a ullamcorper nunc nec ultrices tristique amet, cursus non semper faucibus ultrices facilisis vulputate sit tempus ullamcorper tortor, cursus velit iaculis sed scelerisque massa, egestas rhoncus ullamcorper aliquet fames feugiat.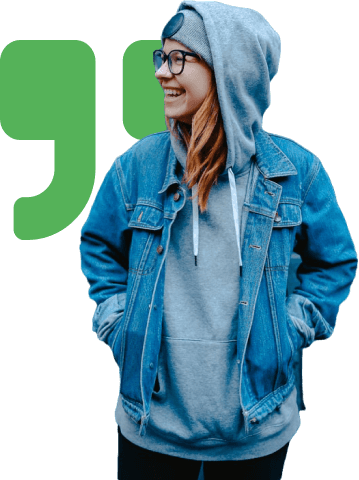 I really appreciate the patience. very professional and I'm happy with the results I will definitely work with the Company for my all apparel Project.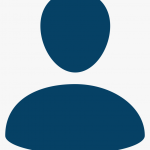 I will be using SAASTECH FASHION Company's service long for their excellent experience, The Company's people were very knowledgeable and had very good communication skills, they address some really tough problems where others failed. we have already discussed my return visit in working with this company on all future projects.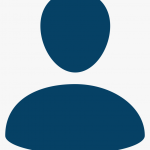 The Project was done very timely, and the responses great. they produced exceptional work very quickly, faster than the time frame I needed. I will be using SAASTECH FASHION service again for more projects very soon.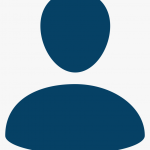 The Company staff fully professional, perfectionist and delivered an outstanding work which we didn't expect. We would highly recommend the Company for Apparel Manufacture, We are very much satisfied with the final results of our project with SAASTECH FASHION.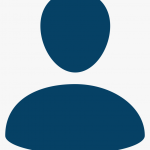 The staff is very communicative, willing to please the buyer and very friendly too. I am very pleased with the work. they managed to do what I requested to the last detail, Thank you very much to the SAASTECH FASHION TEAM

This Company is excellent, responsive as my needs, I highly recommend them, very thorough and very communicative, incredibly skilled Manufacture with great quality & attention to detail.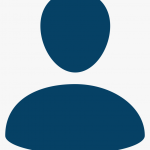 Amazing Manufacturer Company, they so patient and understanding especially if it's your first time using these types of services, I gave them such a basic description of what I wanted but they managed to work with the little information I had! I Will definitely work with them to Continue for my Apparel Business.

I am very convinced from the work. very fast and professional. I'll work again with Saastech. Thank you very much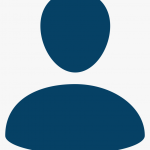 SAASTECH is a perfect example of what a Manufacture service provider should be. The best customer services and flexibility. Very quick responses and very quick turnaround time. I send drawings with supporting images of garments that are similar, and little to no measurements. They reproduce my garment. EXCELLENT!!!

Work superseded my expectations. Excellent work and efficiency, Genius is an understatement.